Over the years I have explored many mediums in my art making practice. With the  award of a full scholarship to Vancouver Film School in 2001, I began an exploration of animation and film.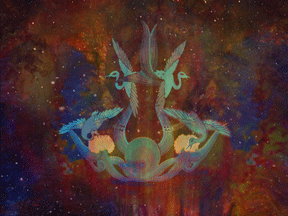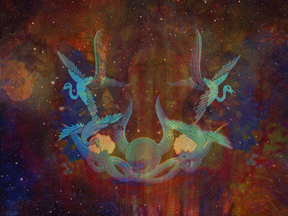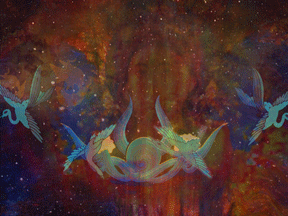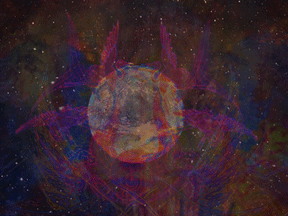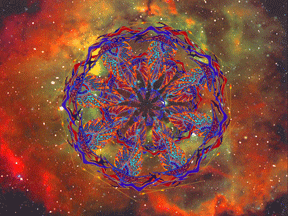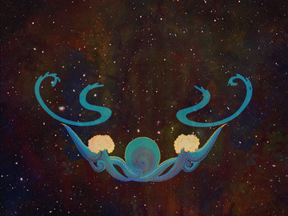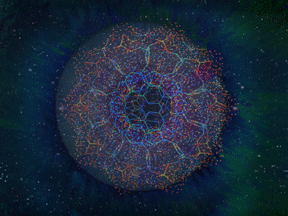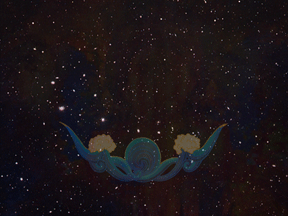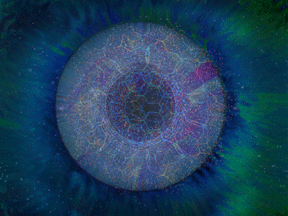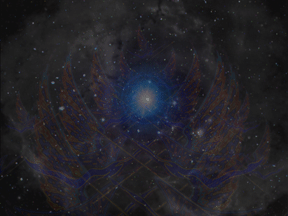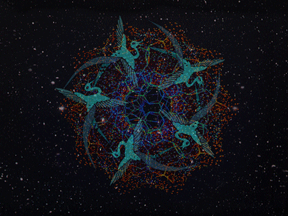 Copyright 2006 Robin de Lavis

All Rights Reserved by Artist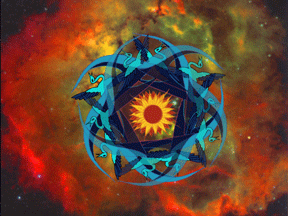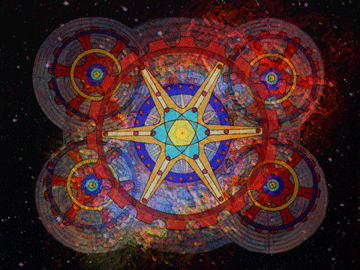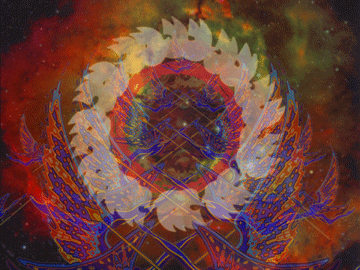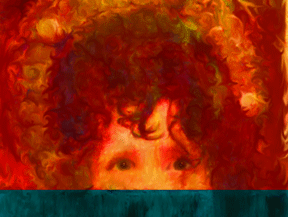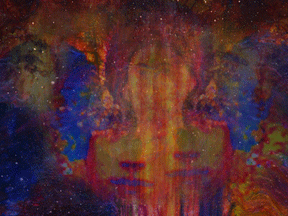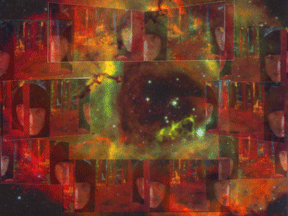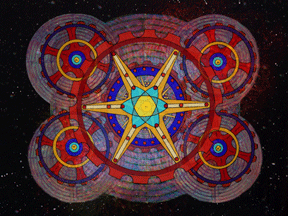 Stills from the film 'tempore...'

As a response to world events, it was important for me to create a film that would be spiritually uplifting. I used a song called The Navigator by Kerry Livgren, formerly of the rock group Kansas and composer of Dust in the Wind. I wanted to create a moving form of meditation with images that followed the gentle cadence of the song. I called the film 'tempore...' because even though our lives sometimes seem to be stuck in one place, nothing ever remains static.

A Horse, Some Rain, The Sun and a Cowboy